Wicked Gay Parties - Group Sex Party Listings
Next PhysEdNyc Party this Monday!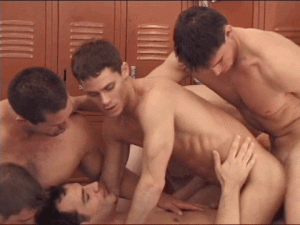 Blog Information
Posted By :

Alpha Spectrum

Posted On :

Apr 21, 2016

Views :

3354

Likes :

1

Category :

Sex Parties » Host Blogs

Description :

Hot after-work/after-school party for "coaches, students and athletes" this Monday at 6pm

Location :

Midtown, New York, NY, United States
Heading


Hey guys – it's that time of the month again! Time for our "coaches," "students," and "athletes" to get together after work/school for some extracurricular activities! We hold monthly sessions in a hotel in midtown for fit younger dudes into older dudes and fit older dudes into younger dudes to get together for some personal training. This is a safe-play party where we provide everything you need for a safe and fun time. There's no donation for students and athletes (dudes 18 to 29 with a photo government-issued ID) and a $25 donation for coaches (dudes 30 and up). Party starts at 6pm and goes until 9pm with the door closing at 8pm. Check out our website at PhysEdNyc.com for more info and to sign up!




We'll see you on the field!