Have Access to All Full Length Scenes in our Video Section
We have over 4 hours of raw footage from real Gay Sex Parties, Orgies, and Threeways in our Video Section. Free Members are able to watch previews, but only VIP Members have access to it all.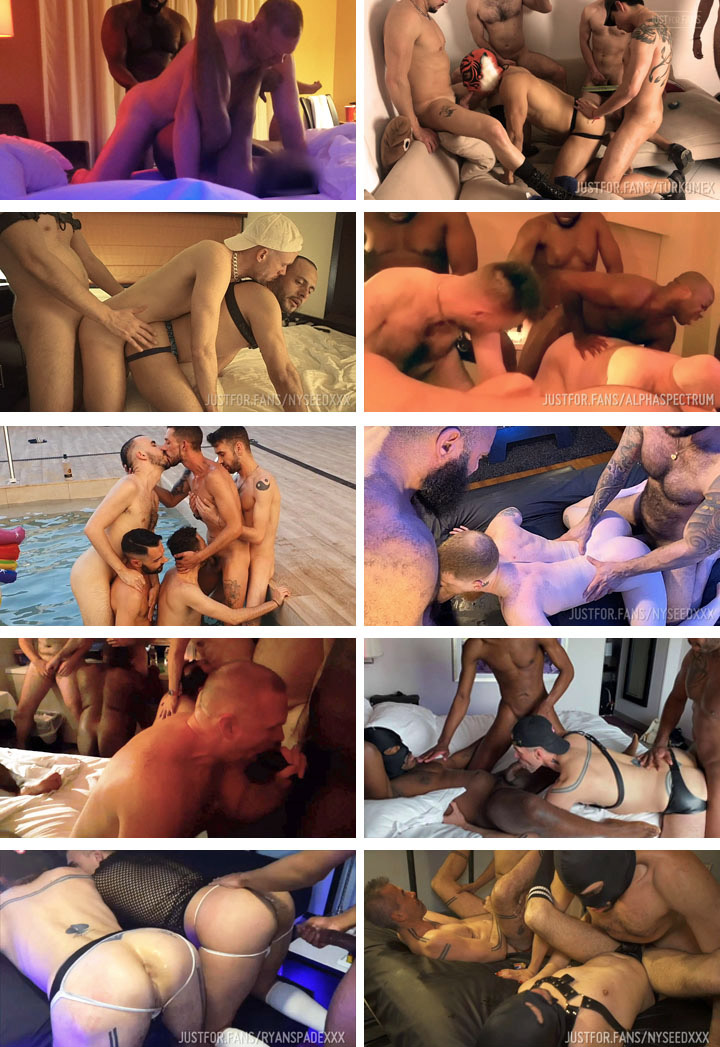 Get Priority Confirmation for our Virtual Group Jackoff Parties
We host Virtual Group Jackoff Parties a couple of times a month and our VIP Member registrtations are given priority and guarenteed confirmation on our guest list. Free Members who have registered for one of our parties in the past 30 days are placed on a waitlist and available spots are filled the day of the party from Free Members off of our waitlist. Our VIP Members are confirmed right away.
View Our Full List of Upcoming Events
Although both Free and VIP Members can see the next 50 Upcoming parties on our Member Homepage, only VIP Members can see the full list of upcoming parties on the Parties Page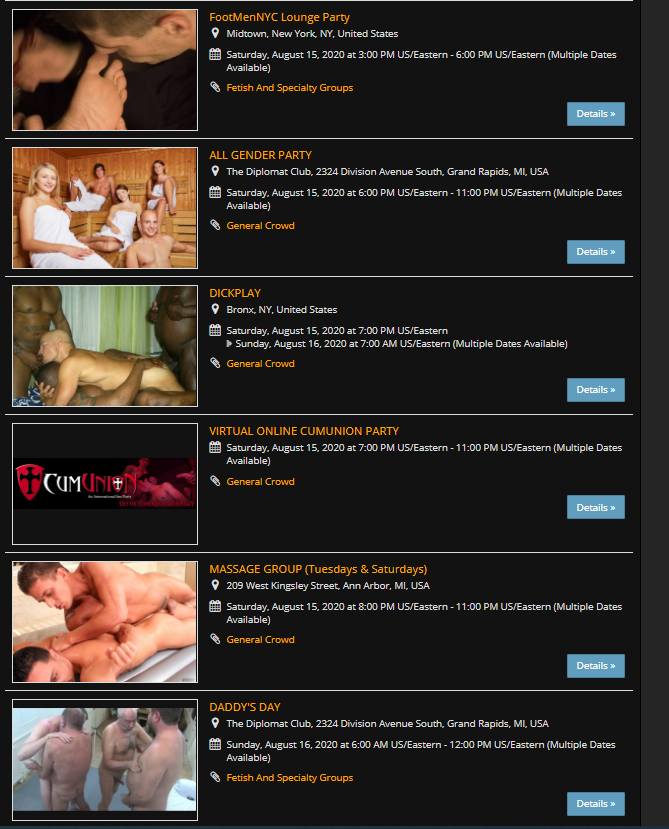 View Parties by Location
Enter your location or the location of a city you plan on visiting and you can view a feed of only parties in that area.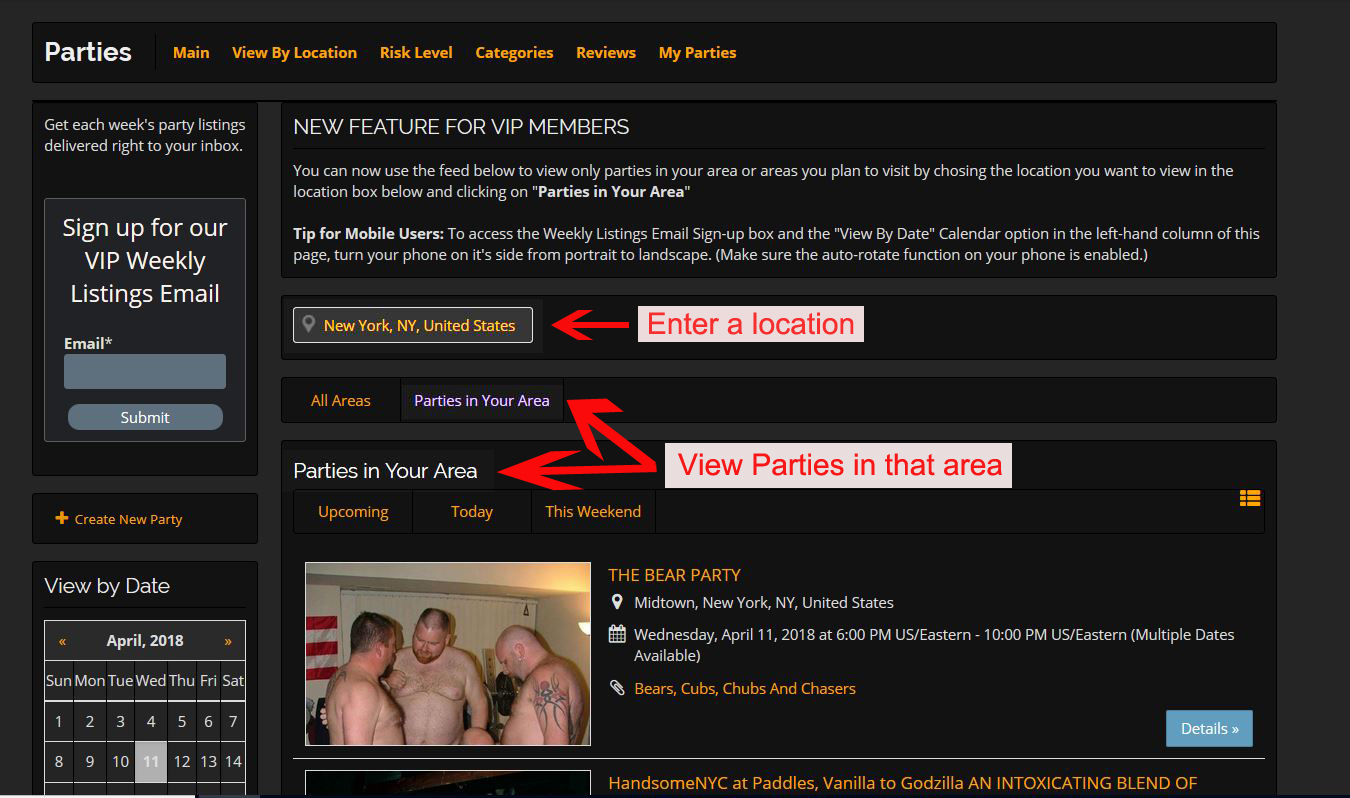 Use our Calendar to view future dates
You can plan ahead by seeing what parties are scheduled weeks or months into the future by just selecting a date on the calendar. You can also select to view parties by category in this view.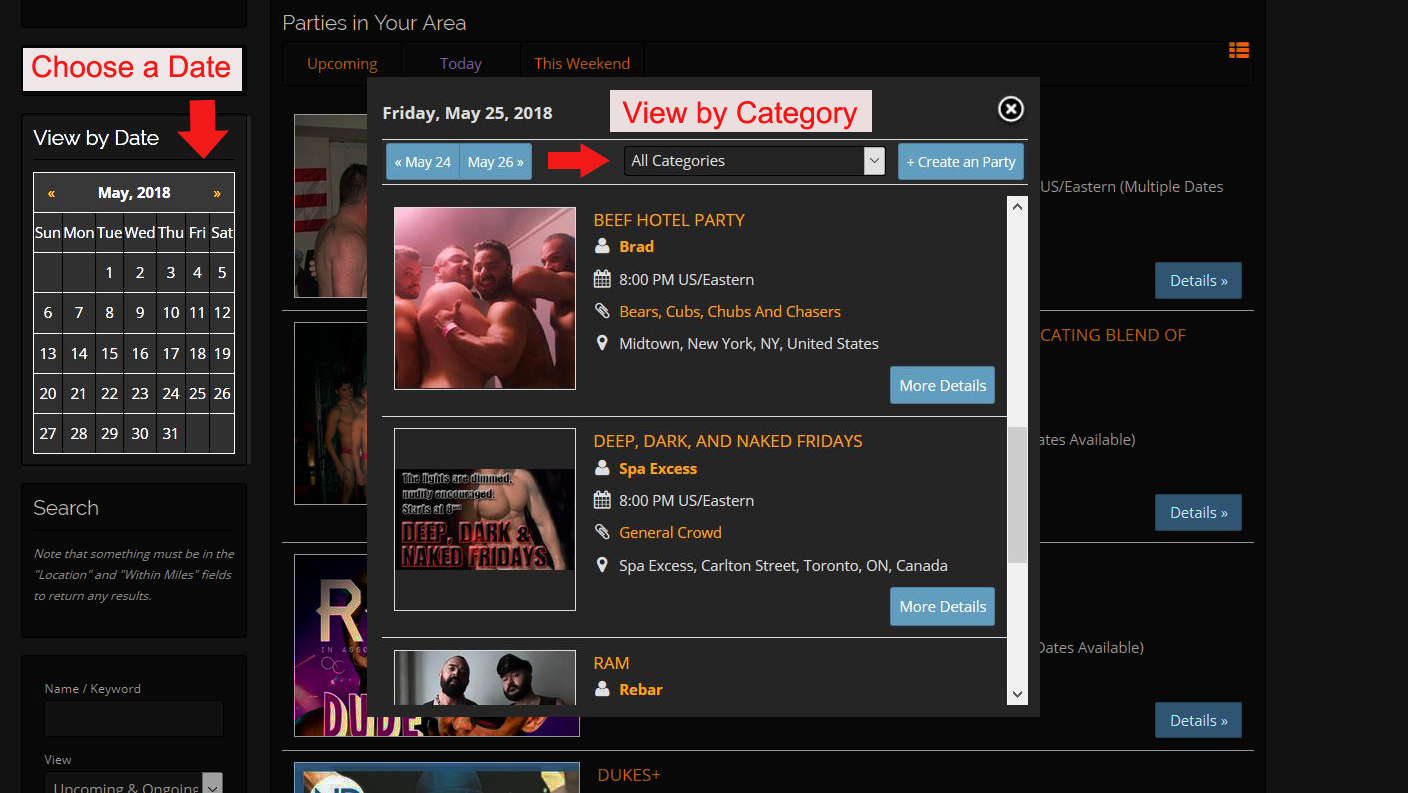 Enjoy all the Benefits of being a VIP Member today!
CLICK HERE and choose the best option for you!